When it comes to online tennis betting, there are four common tennis bets that you can place. Find out what they are in this post!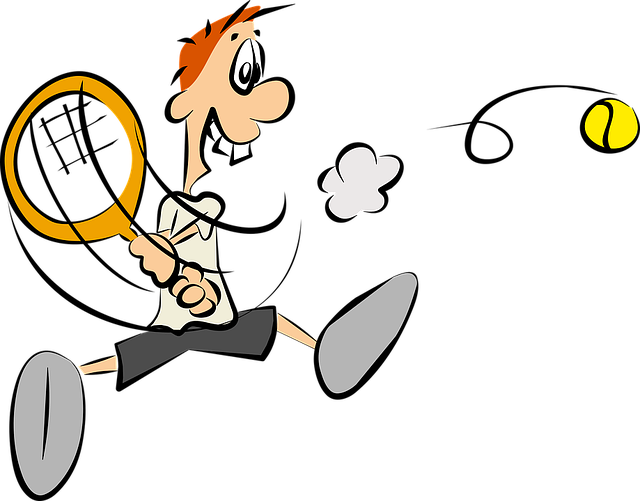 Sports betting can be a fun activity, especially for those sports enthusiasts who want to get the most out of their predictions. The thrill and excitement of watching their players battle it out on the ground are even more amplified by placing bets on the best probabilities. Tennis is one such sport that keeps the viewer on tenterhooks. Not to mention that it's one of the favorite games for most of the bettors, as it is played throughout the year and it is easy to follow results minute by minute with online live score services like sfido. But before you take things too lightly, there are a few factors you need to consider before placing the bets.
Tournaments: A player with a good mark in one tournament may not have a very good record in the other, and this is quite common among tennis players. The major tennis competitions include French Open, Australian Open, Wimbledon, and US Open.
Home advantage: No matter what form of sports, you always have to give a higher edge to a player playing at home rather than away.  Of course, there is no guarantee, but the stats can be really helpful.
Performance against opposition: You need to analyze the track record of two players over a period of time. Figure out who has the upper hand, or whether it's a tight competition.
Player's form: Recent individual performances of a player are a clear indication of how well he is prepared for the game.  Do some research and figure out which way to put your stake on.
Once you are done with your homework, it's time to place the stakes on these 4 common bets as listed below:
Bet On The Outright Winner
A typical tennis game has two players competing against each other, and you can bet on one of them based on the odds offered. If you are looking to place a stake in the end result of the entire tournament, you need to go for the player who is more likely to emerge victorious at the end of the games.  For example, you can bet on Maria Sharapova for winning Wimbledon.
In-Tournament Betting
Apart from predicting the outright winner, there are many other bets you can place in between the tournament. For example, you can bet on a certain player to reach the semifinals or win the game with some particular margin.
Set Betting
Set betting allows you to be paid even money for all the sets played and won before the overall winner is declared. In this case, you have multiple games within a single game, and one can master this type of bet by careful analysis of the player's recent form and head-to-head performance. If you get your facts right, you can make some huge winnings with set bets.
Handicap Bet
A good alternative to a set bet is to place a handicap bet which predicts the winner for a particular set. This provides you with the flexibility to change your mind in between the game, in case you want to place the stakes on the other players.
Of course, there are other types of online tennis bets you can place, but if you are a beginner – these four tennis bets are highly recommended for you to get started on tennis betting online!